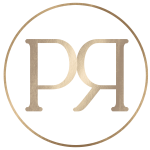 YOUR LOOK. OUR EXPERTISE.
MEET THE FACES OF PURE REFLECTION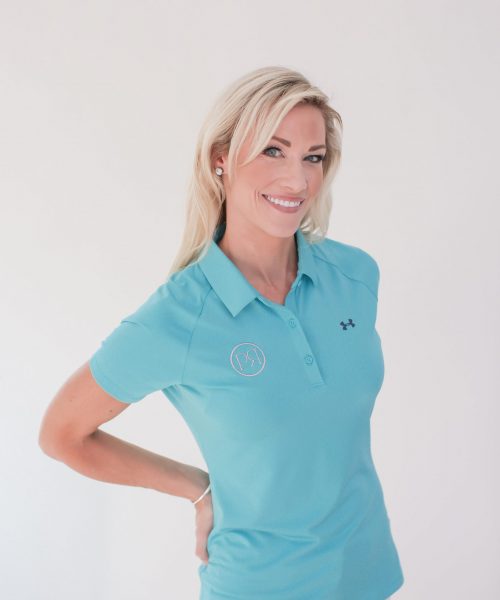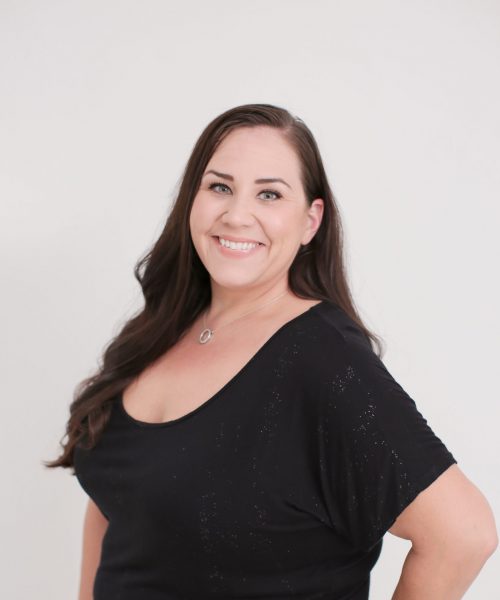 THE PROOF IS IN THE PHOTOS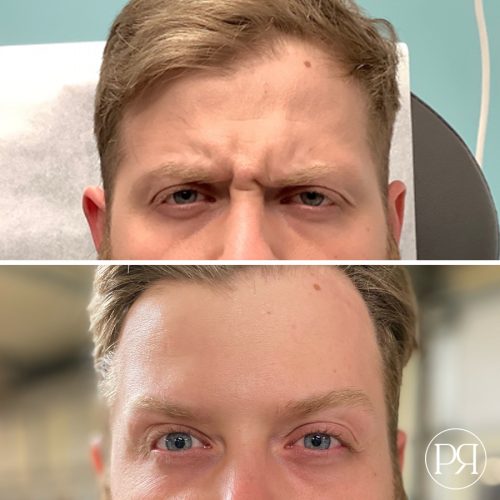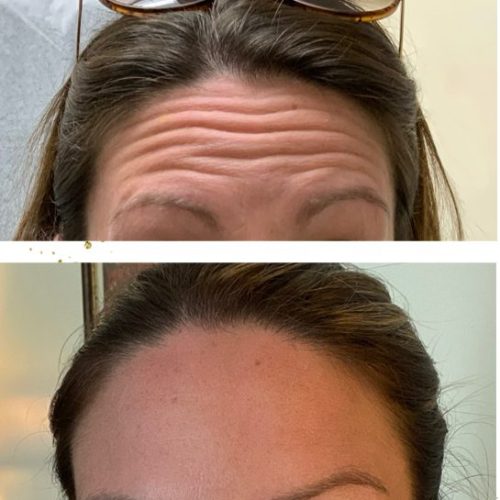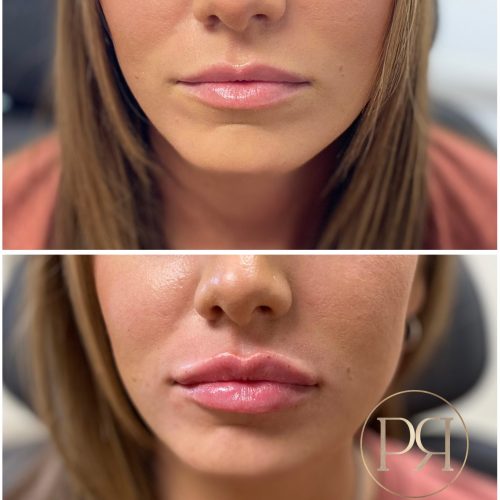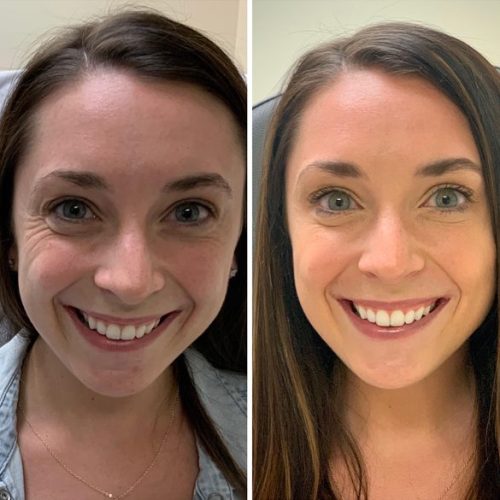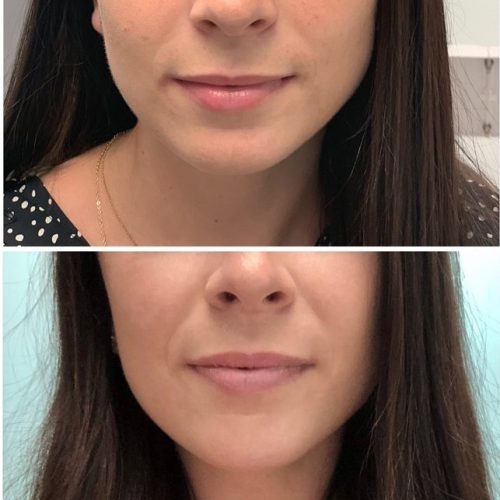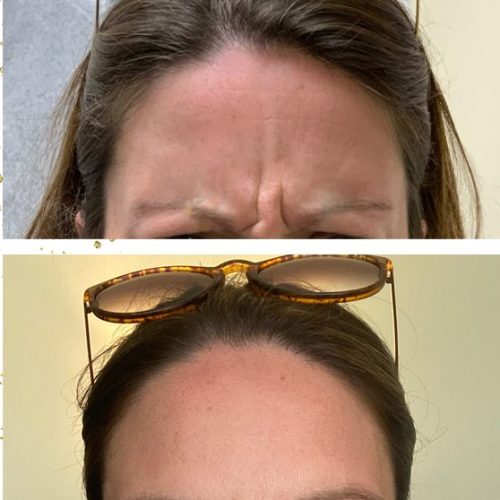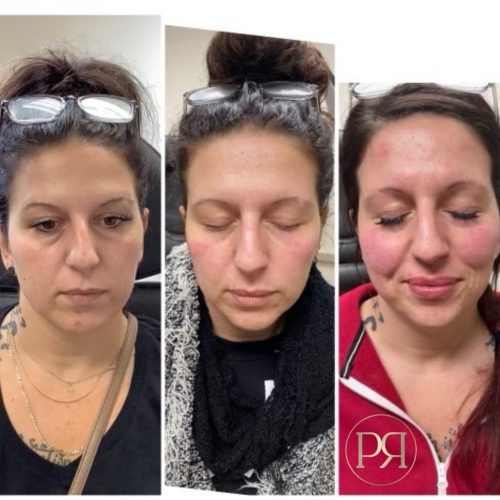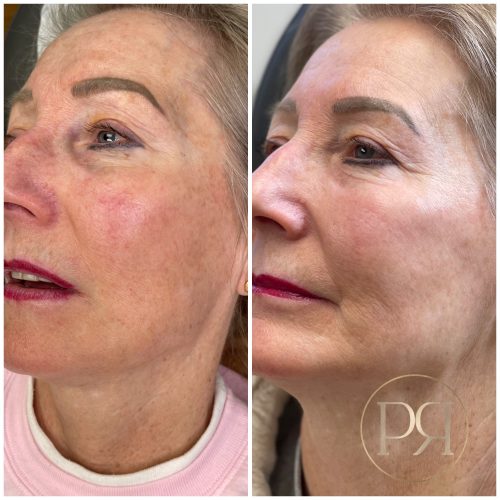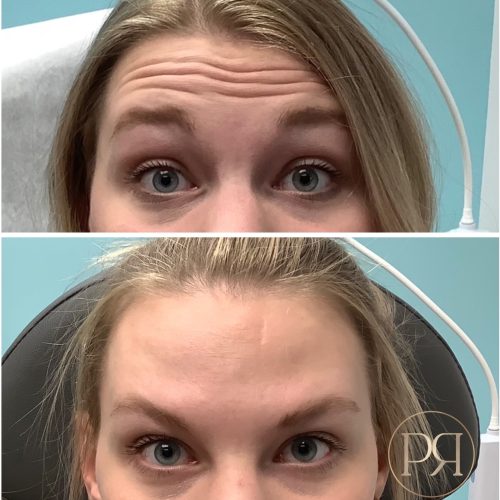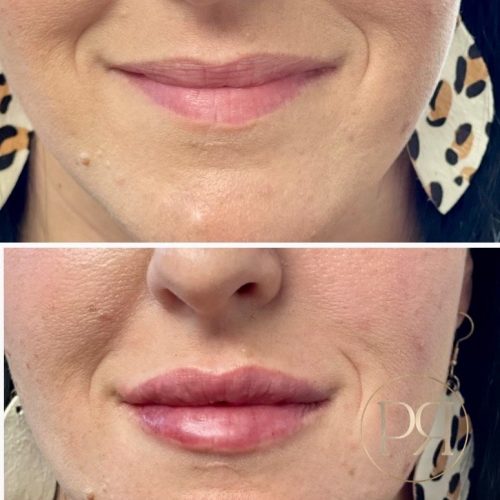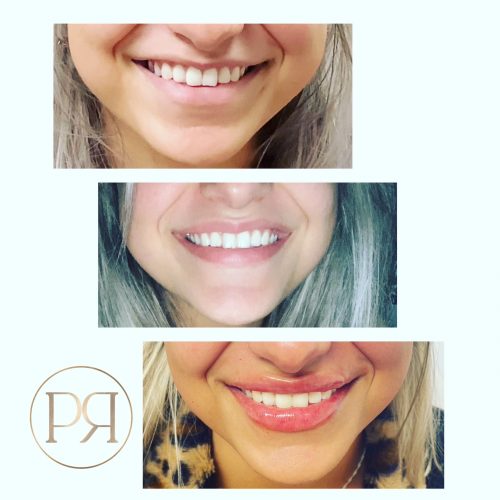 OUR CUSTOMER REVIEWS SPEAK FOR THEMSELVES
AMAZING RESULTS. I had been suffering from a terrible exacerbation of TMJ and found out that medical Botox was a treatment option. I was suffering from radiating jaw pain and daily headaches. I got my treatment a little over 3 weeks ago at PureReflection and am thrilled with the results!! I no longer have radiating pain or headaches. The staff are amazing and I couldn't have asked for better service. They really took the time to design a treatment plan tailored to me.
Pure Reflection was amazing helping me get the treatment I needed for my hyperhidrosis. I received botox under both arms with amazing results. They used numbing cream prior to procedure to decrease any pain. I started to see results within a week. I am no longer having excessive sweating issues. So thankful they were able to help me with this medical issue.
I just wanted to send a big thank you to Sean. I'm totally loving the results from my Botox and will definitely be back in the future! It's everything I needed to feel more confident for my upcoming wedding. Also thank you Alyse and the rest of the staff for being so nice to work with borth over the phone and in the office. As a health care provider myself, these things are so important and so appreciated. Hope you all have a great rest of your summer!
Good morning Jess… I just wanted to reach out and let you know how genuinely pleased I am with my Botox… You NAILED everything and I am ecstatic with my results!!! Thank you!!!
I had my first ever facial today. It was amazing. Alyse was very friendly and went above and beyond. I will definitely be back in the future. I highly recommend visiting PureReflection.
I am telling you, if you want to feel 10 years younger, BOOK YOUR APPOINTMENT TODAY!!! The results I get from my appointments with Jess are amazing. The staff is extremely knowledgeable about the services they offer and the thing I like most is that they listen to my concerns about my skin and my face. At 48 years old, I am feeling amazing with the results of my visits.. If you are on the fence about making some decisions regarding your face as you gracefully age, don't wait!! Call today.. You will be so happy you did!!
I had my first visit @PureRefection and everyone was extremely personable. They made me feel comfortable and we chatted like old friends. Jessi & Alyse are very knowledgeable and professional. I decided to try Xeomin and I am so happy with the results so far. If anyone is looking, there no need to look any further for a quality medical spa, this is the place!
Too early to share results but I'll share our experience. We had a private party and the staff was awesome! So down to earth and fun but still professional and knowledgeable. We had such a great time and got great information. They are honest and will truly look out for your best interests all while making you feel comfortable. Highly recommend.
I had Botox from Jess & had THE best experience ever! I had it done years ago elsewhere and this was so much better in every way. I had such a great experience that I wanted to be the 1st to have a Pure Reflections Botox party! My friends loved it as did I! The atmosphere was also perfect ❤️❤️❤️ I'll be a repeat customer for sure!
Hosted my first party this evening and cannot tell you how accommodating and amazing the staff was. Jess and her team made us feel relaxed, at home and made everything easy to understand. I appreciated her going the extra mile to discuss skin care and offer additional treatments for individualized problems. Will hands down be back for future care.
I have never had Botox before and at 60 years old, I was amazed at my results. Loved the staff who where exceptionally friendly, knowledgeable and professional. I would recommend Jess and the staff to everyone. Guess I should have stayed out of the sun and used more sun screen all these years. Feels great to have less wrinkles now that I have had Botox. I sure will be back!!!! Thank you so much, I am so pleased with my results
I would highly recommend Pure Reflections. This was my first time getting Botox and the results exceeded my expectations. The staff are very knowledgeable, friendly and informative. I love my results and will definitely continue to use their services. I would recommend Pure Reflections to all of my family and friends!
I cannot believe how good I look, how great I feel since deciding to try Botox! The confidence that it has given me is immeasurable! I am thrilled!
PureReflection and Circadia products have changed my life! I have suffered with sensitive skin and eczema all my life and have finally found a skincare line that is like liquid gold!!
Make us a part of your beauty routine.
We meet with all Pure Reflection first-timers one-on-one to discuss skin gripes and goals before creating a results-driven personalized plan to make achieving good skin easy.  Come visit our MedSpa!