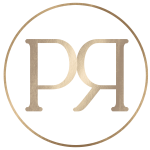 YOUR LOOK. OUR EXPERTISE.
MEET THE FACES OF PURE REFLECTION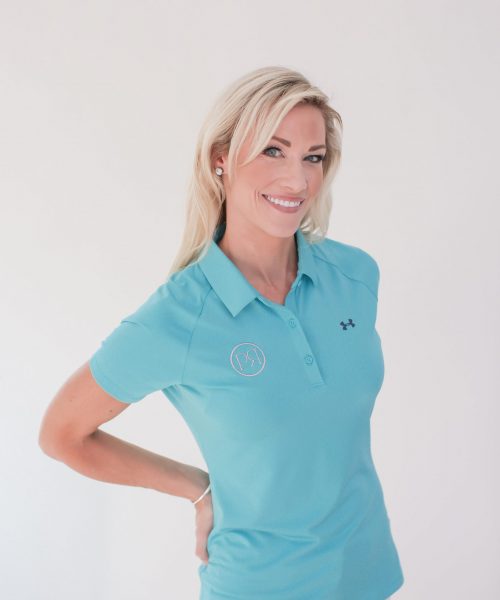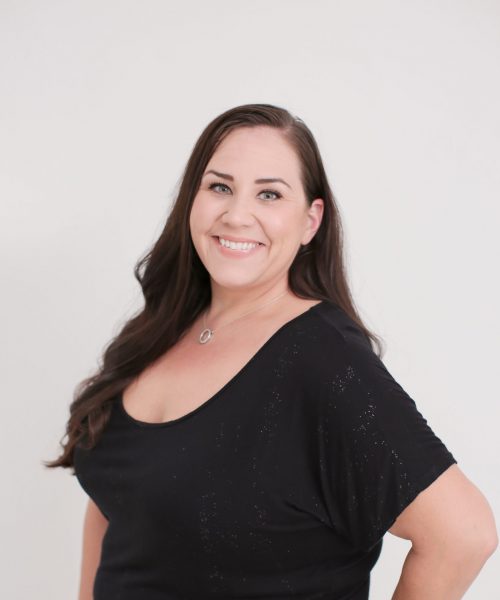 THE PROOF IS IN THE PHOTOS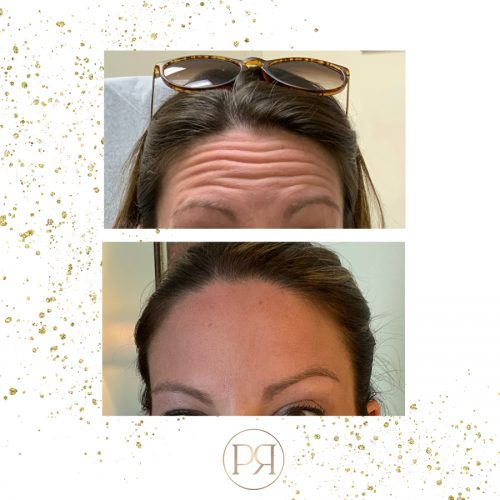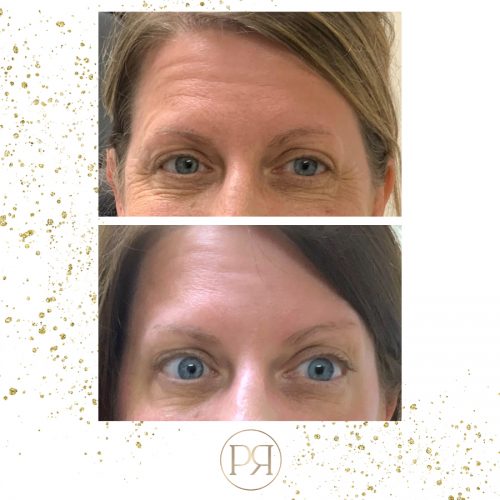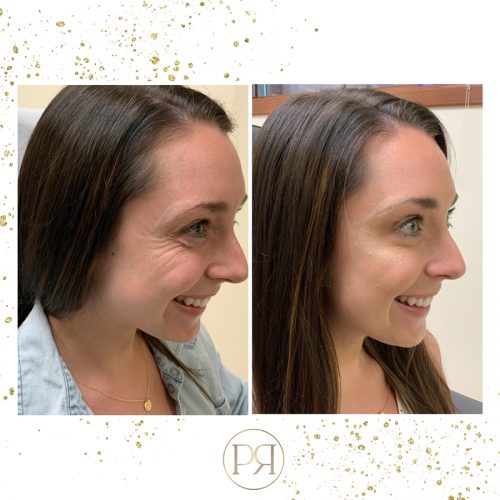 OUR CUSTOMER REVIEWS SPEAK FOR THEMSELVES
AMAZING RESULTS. I had been suffering from a terrible exacerbation of TMJ and found out that medical Botox was a treatment option. I was suffering from radiating jaw pain and daily headaches. I got my treatment a little over 3 weeks ago at PureReflection and am thrilled with the results!! I no longer have radiating pain or headaches. The staff are amazing and I couldn't have asked for better service. They really took the time to design a treatment plan tailored to me.
Pure Reflection was amazing helping me get the treatment I needed for my hyperhidrosis. I received botox under both arms with amazing results. They used numbing cream prior to procedure to decrease any pain. I started to see results within a week. I am no longer having excessive sweating issues. So thankful they were able to help me with this medical issue.
I just wanted to send a big thank you to Sean. I'm totally loving the results from my Botox and will definitely be back in the future! It's everything I needed to feel more confident for my upcoming wedding. Also thank you Alyse and the rest of the staff for being so nice to work with borth over the phone and in the office. As a health care provider myself, these things are so important and so appreciated. Hope you all have a great rest of your summer!
Good morning Jess… I just wanted to reach out and let you know how genuinely pleased I am with my Botox… You NAILED everything and I am ecstatic with my results!!! Thank you!!!
I had my first ever facial today. It was amazing. Alyse was very friendly and went above and beyond. I will definitely be back in the future. I highly recommend visiting PureReflection.
Make us a part of your beauty routine. Book a consult today!
We meet with all Pure Reflection first-timers one-on-one to discuss skin gripes and goals before creating a results-driven personalized plan to make achieving good skin easy.  Come visit our MedSpa!